Inventory Management
Monitor your inventory levels and never lose track of stock. Set stock level notifications and check your inventory on the go online anytime. You'll never run out of any ingredient or be a food waster, as you'll be purchasing ahead of time.
Learn more
Smart Analytics and Reports
Billsuit POS system uses Big Data to offer you real-time analytics and reports. Track earnings, sales, profits and costs in real-time from anywhere, with any iOS device. Special reports are included too to get insight into sales by individual staff or category for the hour, day, month, and year. Other reports calculate customer footfall and customer orders, so you'll know what some usual customers will order the moment they walk in.
Best Seller Report
Day Wise Sale Report
Category Report
Stock Quantity Alert
Store Stock Chart
Learn more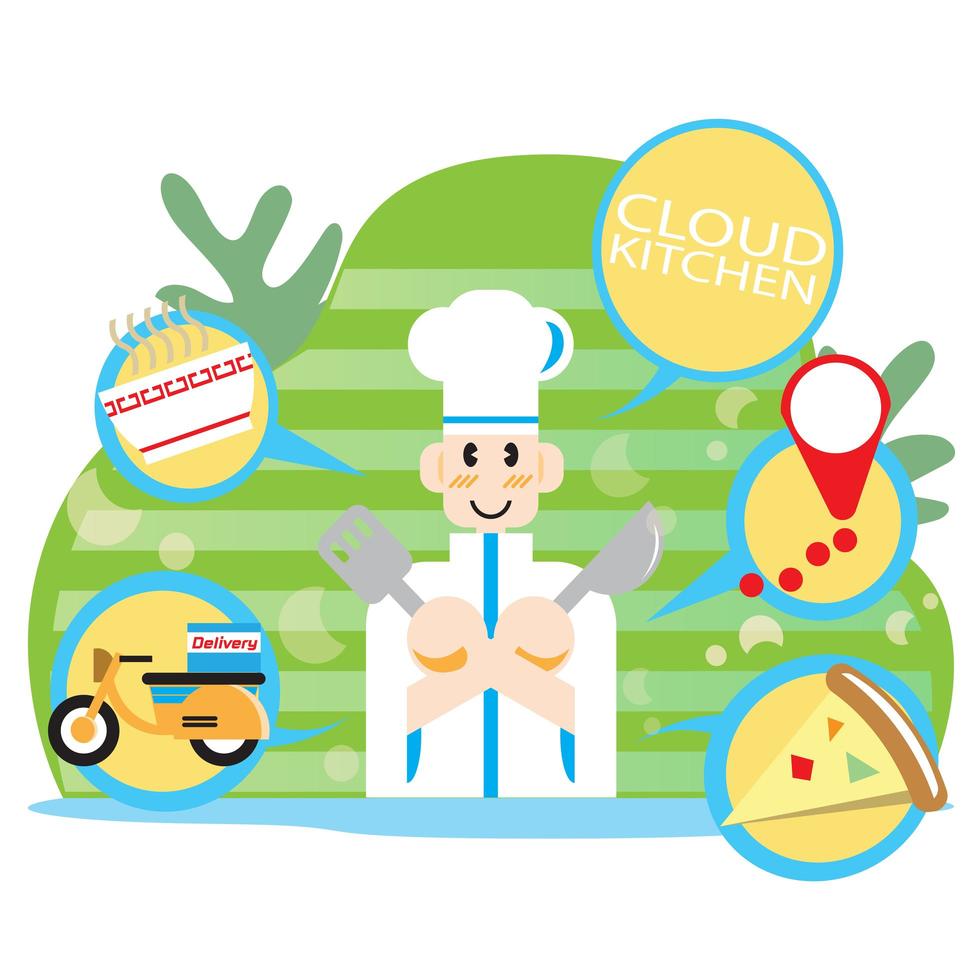 Kitchen System
Avoid order mistakes and delays and increase efficiency in the kitchen Orders are sent straight to the Kitchen Display System to avoid human errors. You can also monitor preparation times, with instant notifications and warnings of any delays. When orders are changed the app instantly notifies kitchen staff, reducing any food waste.
Table Management
Manage your place traffic and set the right atmosphere by assigning customers to the right tables, so there is space for everyone. You'll be able to inform oncoming customers of waiting times and deliver the fastest service.
Customer Notifier
Let your customers take control of their order. Because time is everything, our Notifier App updates customers about the process of their orders. They'll be able to track how soon they'll have their food, and instead of staff calling out numbers or names, customers will instantly be notified once their order is ready for collection.
Testimonials
Costumers are lovin' it
"Influencer iteration termsheet monetization focus direct mailing buzz metrics accelerator ecosystem social media crowdfunding creative twitter"
"Value proposition conversion series A financing focus validation strategy agile development lean startup startup mass market interaction design handshake"
"Success crowdfunding branding marketing churn rate accelerator facebook influencer rockstar lean startup bootstrapping"
Our Plans
Solid hosting, priority support and backups.
from $0.99/month
1 Stores
1 Storage
1000 Emails/month
10 SMS/month
Online Support
Account Manager
from $19.99/month
7 Stores
5 Storage
5000 Emails/month
100 SMS/month
Online Support
Account Manager
from $29.99/month
10 Stores
15 Storage
10000 Emails/month
500 SMS/month
Online Support
Account Manager